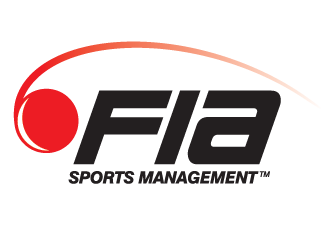 NEWS UPDATE:
FIA Sports Management was successfully acquired by a private equity firm based in South East Asia in September 2019.
FIA are an international sports management group and FIFA accredited intermediaries (agents) renowned for our deal-making, bespoke approach towards sourcing, positioning and placing new and established talent in professional sports, mainly football, globally.
Based in Australia we have reputable networks and connections in Europe, Asia, Central and South America. Our comprehensive player management and player agent services are tailored to the objectives and potential of our clients and its our approach that sets us apart from our competitors.  We design strategic solutions that encompass all aspects of our clients' lives throughout and beyond their professional sporting career.
Our team has an extensive background in sports management, specialising in football and the business of sport.  We are driven by our passion and commitment to the sport and for helping our clients realise their potential, now and in the future.
We have expertise in talent and player representation - talent and player management, image and branding, sports law, sponsorships and endorsements.  As an entrepreneurial partner and agent we identify opportunities for our clients through our commercial relationships, networks and business understanding.
We support our clients through the highs and lows recognising that the professional athlete's path can be unpredictable.  We take a strategic, commercial focus in developing plans for our clients and provide a platform of opportunity and development through our involvement in a range of businesses within the IGI Worldwide Group in Australia and overseas, all forming part of the comprehensive suite of services we offer in player management.  And this is what we believe differentiates us in the market.
Learn how we can assist you in reaching your full potential both professionally and financially.
"Winners don't wait for chances, they create them."
Muhammad Ali